MNLA Resource Guide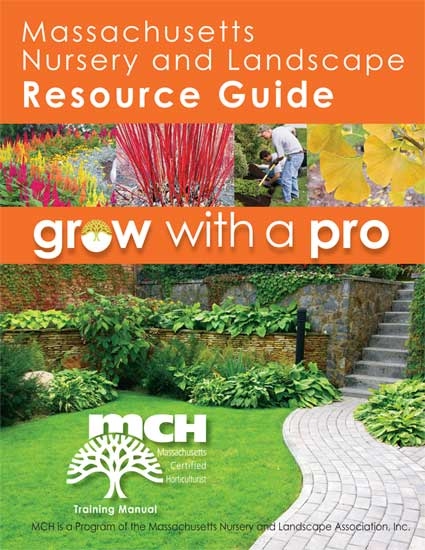 The MNLA Resource Guide is used as the study manual for MCH certification.
The Guide covers a wide range of nursery, landscape, tree, lawn, insect, chemical, and environmental topics. The cost of the printed or digital Guide is $89 for MNLA members and $139 for non-members plus $15 for shipping and handling. Please allow 2 weeks for delivery of the printed manuals.
Click the login button below for your MNLA member discount.
Click here to purchase the printed or digital MNLA Resource Guide as well as the printed Ask an MCH brochure.